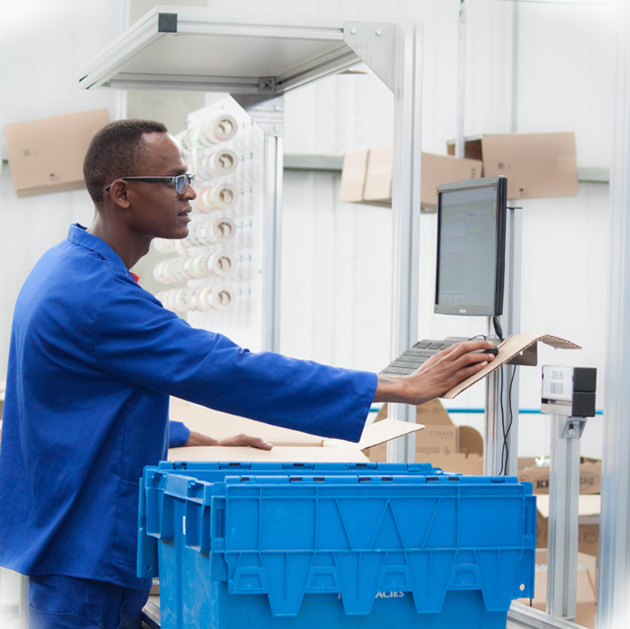 Who we are
Lilac has been operational for over 17 years. We have grown from a sales orientated company to an SLA driven company that provides after sales services including maintenance, service, supply of spare parts and the management of automated material handling systems required to support and sustain systems.
Read More
What drives our organization?
Meeting and exceeding our customers' expectations.
To be at the forefront of market-led solutions and technological innovations.
Acting responsibly, we aim not only to meet legal and regulatory requirements, but to set new levels of health, safety and environmental standards.
We respect one another, act professionally and cultivate an atmosphere of trusting cooperation in multinational teams.
Passion, commitment, depth of knowledge and experience of our global teams make the difference.